Space Society Twente is a student association for everyone who has an interest in space exploration, astronomy, space engineering and space policy. Our motivation stems from the diverse interest of our members. Together we establish a forum in which bold ideas, daring proposals and precision engineering work hand in hand to create an unforgettable experience for everyone.
The two core philosophies of the Space Society Twente are that anyone can be involved in the opportunities and challenges of space engineering, and that space itself needs to become more accessible to research and industry.
We organize social activities, such as movie nights and guest lectures, while actively supporting several engineering initiatives, the most ambitious one to date being the design and construction of an actual satellite.
TWENTE IN LOW-EARTH ORBIT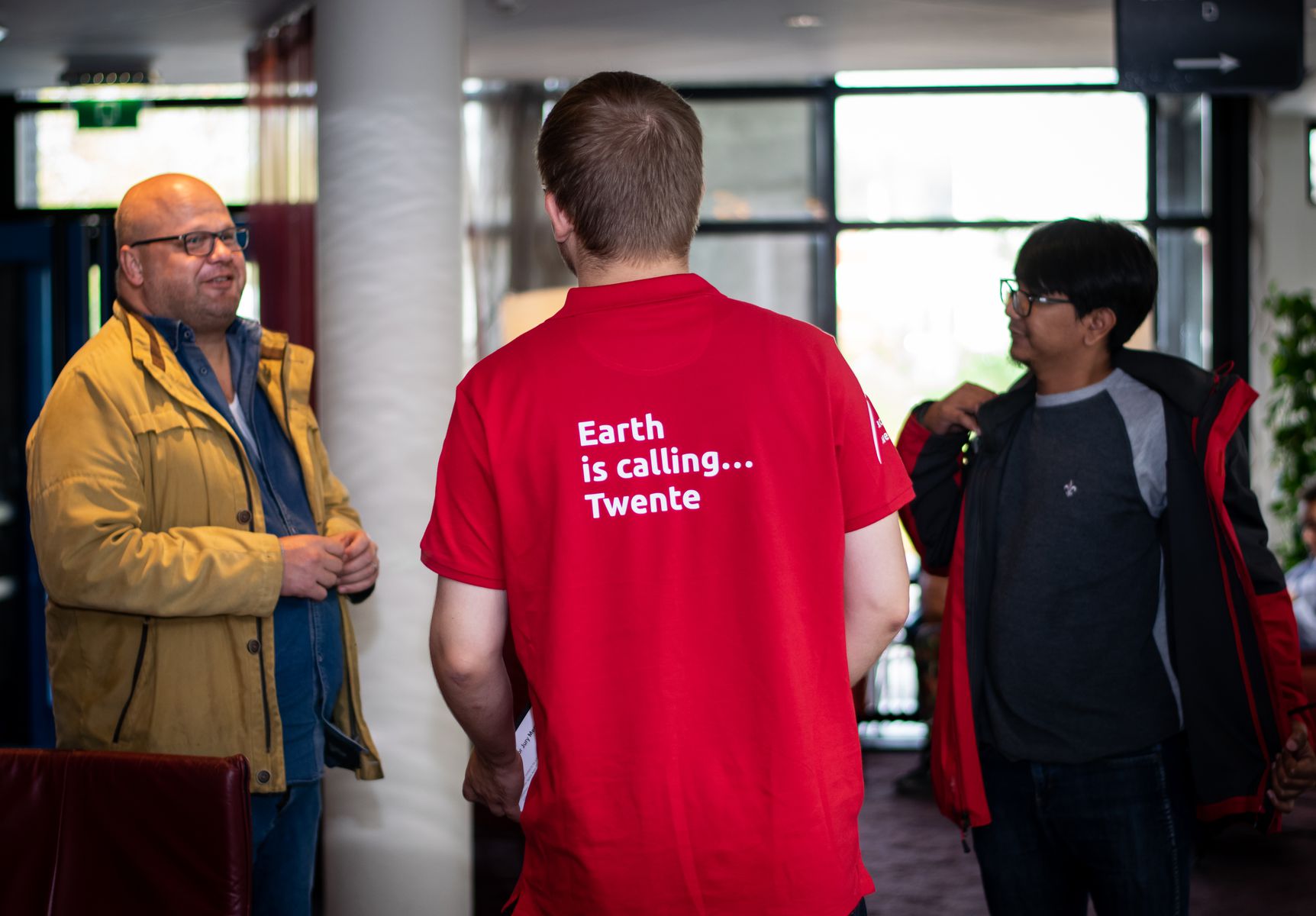 Our TwenteSat-1 mission aims to design and build a microsatellite, or CubeSat, which is to function as a platform for mission payloads designed by students of the University of Twente or other partners. This platform will serve as the basis for further development of more TwenteSat missions and lay the foundations for innovative research in low-earth orbit at the University of Twente.
At any given time you can choose to get involved with Space Society Twente. All we ask is that you have a moderate interest in space, earth observation or astronomy.
Events are organized regularly for those willing to casually socialize about the latest developments in the space industry. We also infrequently visit partners and other organizations in the space industry to ensure that our members will have the opportunity to build the professional network they deserve.
For those interested to play a more active role within the association, there is ample opportunity to contribute to interesting and impactful projects, such as the development of a Space Lab at the University of Twente and our microsatellite: TwenteSat-1. You can find out which positions are available for our projects on the open positions page.